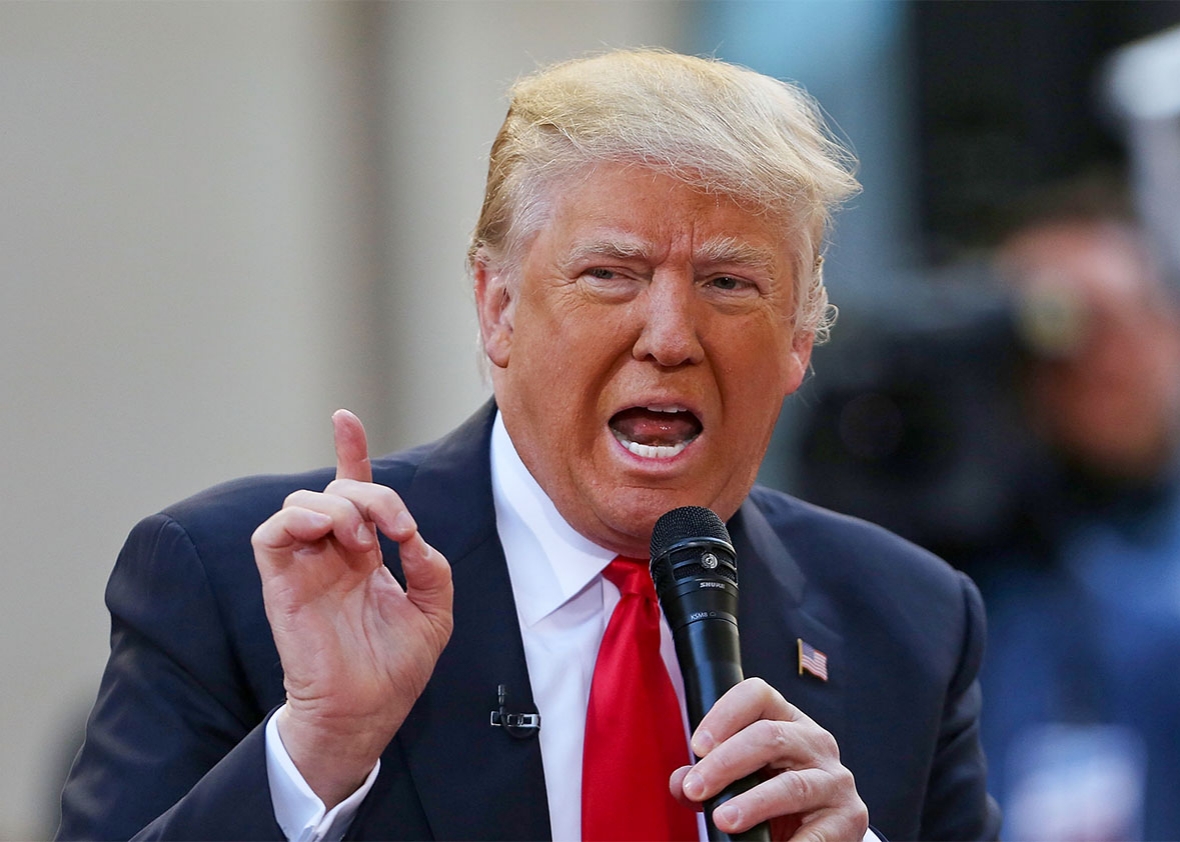 Trump just announced new trade penalties, 25% on imported steel and 10% on imported aluminum on EU , Canada and Mexico.
The decision is taking effect at today midnight.
Trump imposed the penalties using a 1962 law that allow the president to increase or reduce tariffs on anaything that seems critical to national security.
US Commerce Secretary Wilbur Ross told reporters Today :
"We take the view that without a strong economy, you cannot have strong national security,"
EU immediately responded and threatened a 25% tariffs on US products such as cigarettes , motorcycles and other alimentary goods.
"Today is a bad day for world trade,"

"We did everything to avoid this outcome."
Said the EU trade commissioner Cecilia Malmström.
Canada also threatened to "take responsive measures to defend its trade interests and workers." said Foreign Minister Chrystia Freeland .
Trump's announcement helped the stocks of U.S. Steel to climb 3% But affected the Dow (stock market index) as it fell for about 200 points.